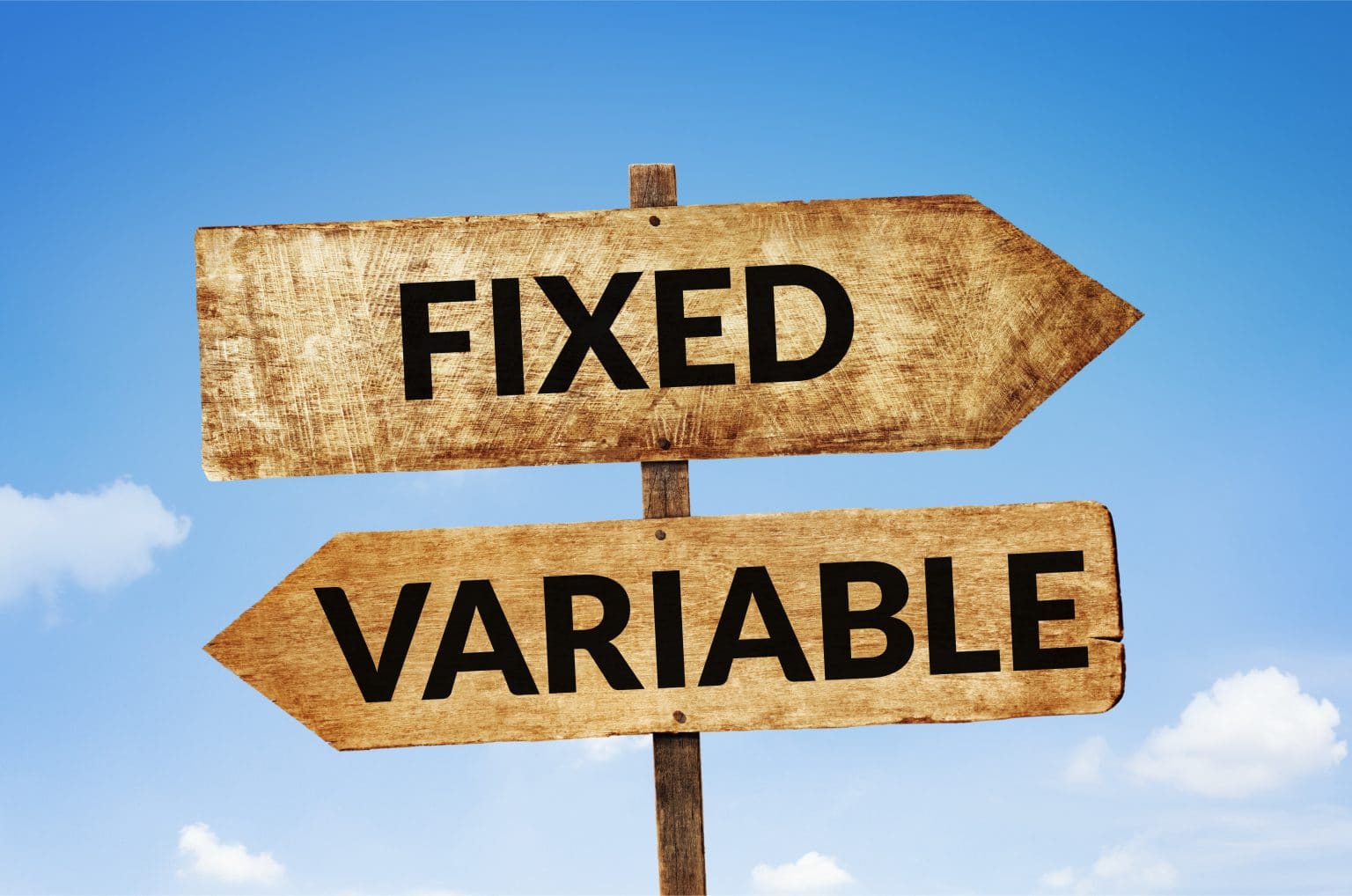 Financial Post ~ August 14th, 2023
Variable-rate mortgages appear to be gaining favour again as more Canadians bet that interest rates have peaked, say industry sources.
According to RATESDOTCA data, the percentage of variable-rate quotes rose to 13 per cent in July, a three per cent increase from the month before.
"Some consumers believe interest rates have peaked and are anticipating rates may drop in 2024 or 2025. If that's the case, taking a variable rate now, riding out the higher rate for the next year until rates begin to drop could prove cost-effective for some," said Victor Tran, a mortgage expert for the rate comparison site.
It's a long way from the popularity of these mortgages in the heady days of the pandemic housing market, when home prices soared amid cheap borrowing rates.
In July 2022, 57 per cent of all mortgage quotes were variable-rate, says RATESDOTCA. But as the Bank of Canada raised its interest rate from an historic low of 0.25 per cent to five per cent, a 22-year high, homebuyers flocked to fixed rates.
Click here to read the full article.