2002 – 2010
Our head office was established in Vaughan and we quickly grew to over 50 agents based across the province of Ontario. To accommodate this growth, we additionally expanded our offices to include locations in both Oshawa and Barrie.
Today – Future
We're proud to deliver simple financial help and look forward to the next years ahead. We continue to invest in our brand, our people and our communities as well as the latest technological improvements to make mortgages even more simple.
Our situation turned out to be more difficult than we all anticipated. Adrian rose to the challenge, and resolved the issues promptly and reassured us the entire way. Thanks again, Adrian, and we certainly recommend you to all!!!

From M. Moore to; Adrian McInerney, Mortgage Agent, Oriana Financial
About Us
Let Us Show You How We're Different…
Oriana Financial has a dedicated team of elite mortgage agents that will do what it takes to secure the right mortgage for you by:
Working for you. Your Mortgage Expert understands the needs of clients and the complexities involved in obtaining and communicating their financing requirements.
Representing you. Your Mortgage Expert does business with a variety of lenders to get the best solution for you.
Utilizing their independence. Your Mortgage Expert has access to a wide range of Financial Services and Products to ensure financing requirements are met precisely with the customers' best interest in mind.
Having a strong understanding of the marketplace. Your Mortgage Expert will shop for the best deal, without the inconvenience of setting up appointments and the subsequent credit inquiries.
Maintaining a professional standard. Your Mortgage Expert is required to be registered with the Ministry of Finance and complete the required educational programs ongoing.
Upholding strict confidentiality. Integrity that you can trust.
Providing you with peace of mind. Working with you, "Working for you".
Management Team
Meet our Experienced Leadership Team.
Brian Samuel
President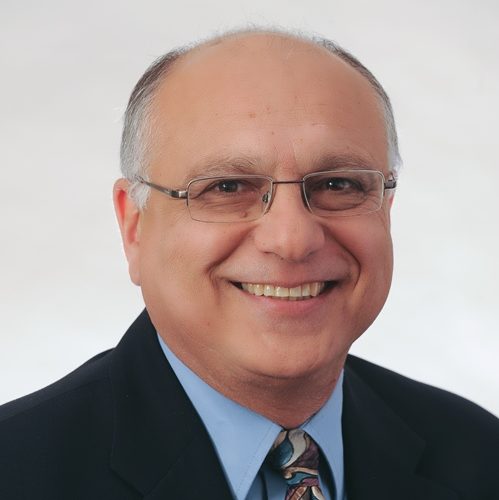 Phone. (416) 399-5389
Fax. (905) 265-8316
#M08002721
Michael Hall
Vice President, Marketing, Agent
Phone. (416) 230-0468
Fax. (905)265-8316
#M08000594
David Hogg
Director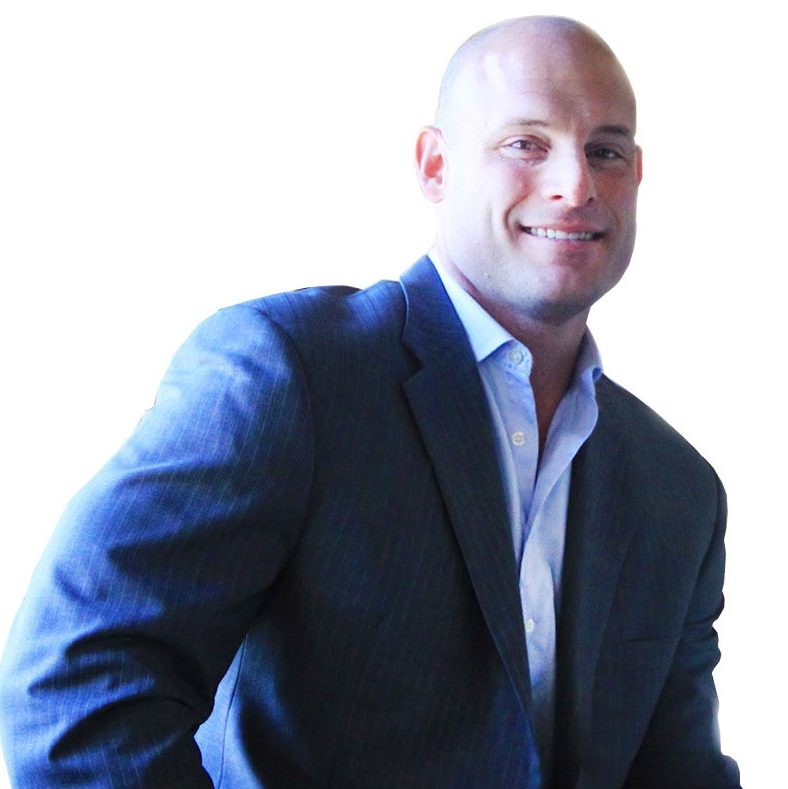 Phone. (416) 522-7239
Fax. (905) 265-8316
#M08010758
Tara Evans
Resource Development Manager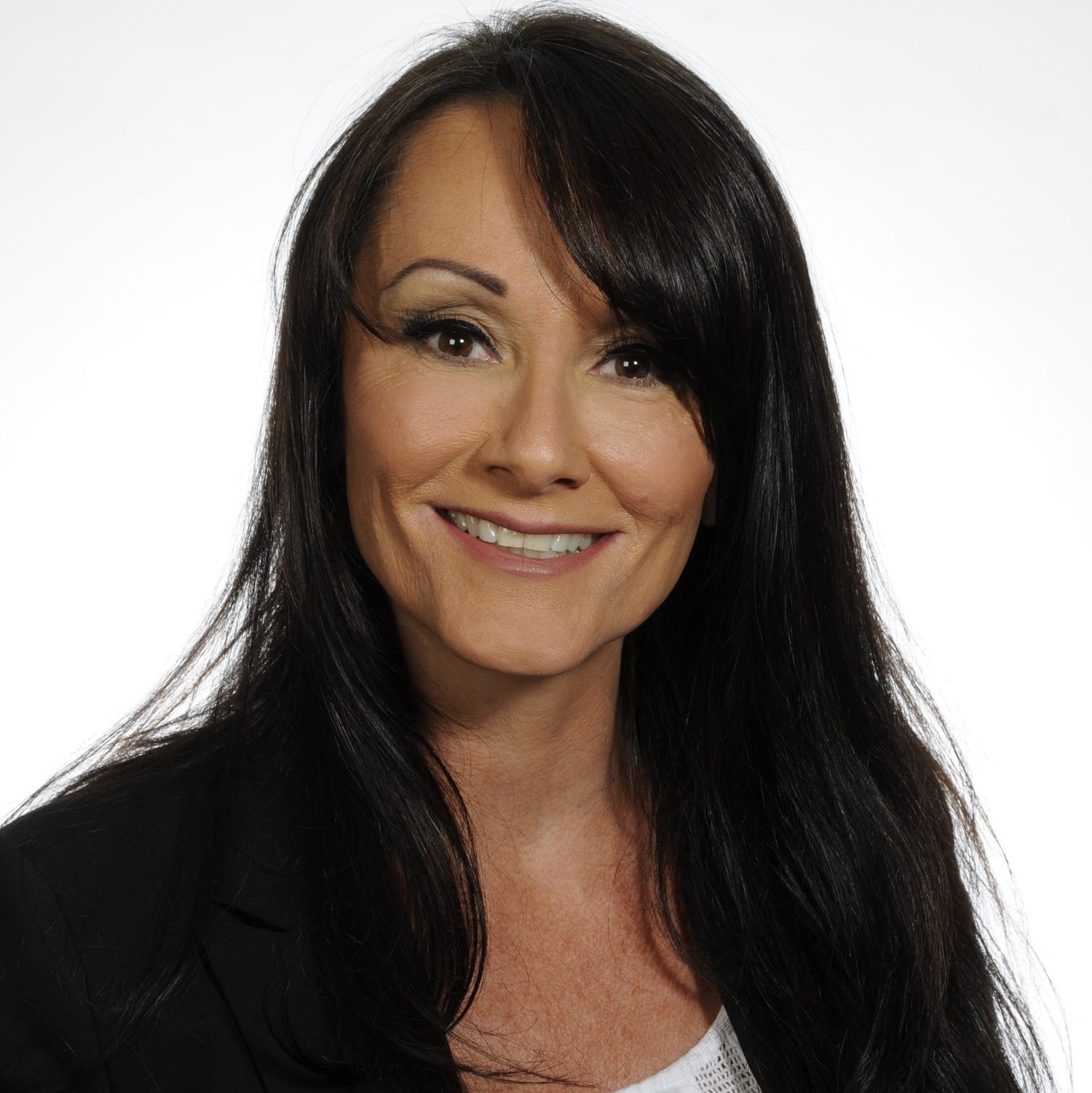 Phone. (647) 267-7550
#M08004702
Yvonne Garvey
Communications Manager
Phone. (647) 987-9789
Our Industry Partners
We are very proud of our long-standing partnerships.
Our Memberships
CIMBC
The Coalition of Independent Mortgage Brokers of Canada's objective is to provide its mortgage agent members enhanced consistency, and superior proficiencies from the initial point of solicitation, right through the application and funding of a mortgage transaction successfully.
All CIMBC member mortgage agents are asked to complete a formal application membership process, which will be submitted for review and approval. Once approved, each member mortgage agent will be provided with a membership agreement, as well as go through an introduction to process, and training.
CMBA
The Canadian Mortgage Brokers Association provides Canada's provincial mortgage agent associations with a forum to work cooperatively, better share resources, branding initiatives, programs and information and coordinate engagement of provincial association members to identify trends and develop solutions to common industry and regulatory issues.
Individuals and organizations can become Members of the CMBA based on a number of conditions of eligibility. At Oriana, our mortgage agents choose to hold themselves to a higher standard as Members of the Canadian Mortgage Broker Association, an association of like-minded professionals.