At Oriana Financial one of our Mortgage Agents can set out what you need to know and find out what type of mortgage is the most suitable for you.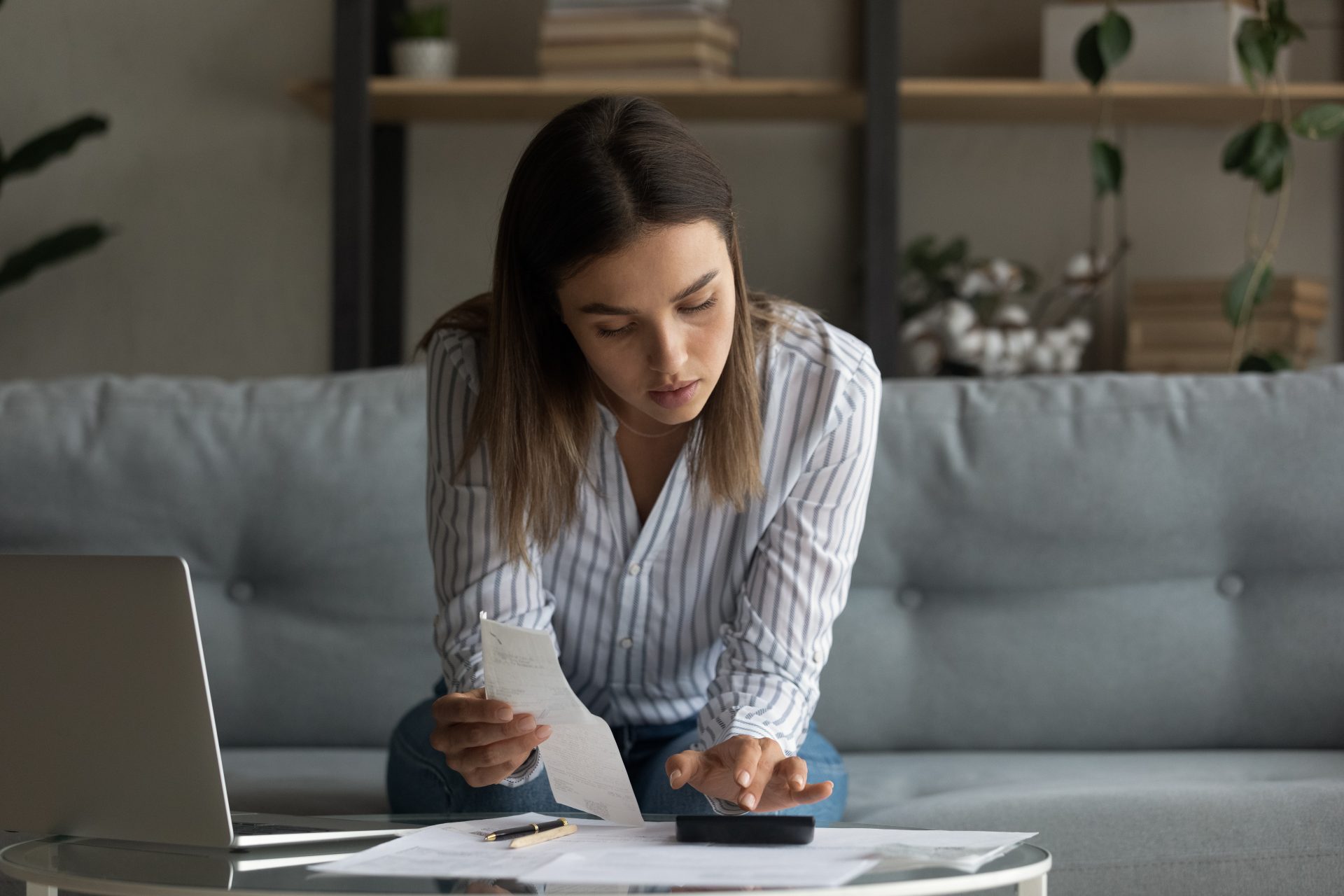 Fixed vs. variable – which Thanks so much for all of your help getting me an amazing mortgage rate and helping me with everything else. Most importantly I got a great rate, but I also felt that you guys were always there for me right away with any questions I had and it was great having you there. I'm now in my new place, in the process of converting the second floor into an apartment and putting an extra bedroom in the basement to help pay things off. And I'm loving it here! The place is fantastic, even better then I thought it was going to be. Without any hesitation I would recommend you to anyone looking for a mortgage.

Leo to Oriana Mortgage Agent; Mike Hall
Using a Mortgage Agent.
At Oriana Financial we are often questioned as to why people should use a Mortgage agent. Mortgage Agents do not work for any specific lending institution and typically do not lend money but rather put you in touch with those who do. We are aware of private lenders that you may not be able to find on your own. It's our role to find the lender with the terms and rates that best suit your needs.
Sometimes it's easier to determine if a Mortgage Agent is right for you by exploring services available when you work with an agent instead of going directly to a Financial institution.
Mortgage Agent
Access to numerous lenders and products.
Exclusive Mortgage Agent Products available.
Morgage Agents work with your best interests in mind.
Work 7 days a week with extended hours.
Instant access to new programs.
Options! We find a lender to fit your unique needs and requirements.
Even though you will have access to many lenders, your credit report will only be requested once.
You get the best rate you qualify for.
Mortgage Agents build long term relationships with clients and lenders
We can travel to you.
In summary, there are a lot of great reasons to consider meeting with a Mortgage Agent to discuss your options. Contact an Oriana Financial Agent to set up a meeting to discuss your options today.
---
Refinancing
Deciding to refinance a mortgage is a big financial decision and it takes more
than the decrease in interest rates to urge you to avail of another loan. You must understand your options and the considerations that go with each alternative.
What is refinancing?
Refinancing your mortgage means that you will go into an agreement of a new loan to pay the existing one. This represents a new loan, with new terms and possibly a new lender. The terms can be shorter or longer, and sometimes, the interest is low enough that the terms may not need any changes at all.
There are a variety of options available to help you make the right mortgage decision and in turn, save your money.
---
Getting started with an Oriana agent is easy. Simply apply online today!
Mortgage Renewal Process
It's Time to Renew. Have an Oriana Mortgage Agent give you a Financial Check-up instead!
A renewal is like a fresh start, so don't get caught by the lenders. A renewal may not be the answer! A refinance for a fresh start may be what is best.
When a term is coming to a close, most Canadian lenders will send a mortgage renewal notice in the mail a few months before the term is up. At this time the lenders tend to assume that you will sign on with them for another term at their posted rate with very little or no discount. Over half of the public will sign this renewal without researching what the competition has to offer. At Oriana Financial we are here to offer you the expertise and resources so you can take advantage of the competitive mortgage market.
Renewals are easy to complete and can expand your financial options:
Flexible terms and pre-payment options
Mortgage Planning/Wealth Planning
Achieving your current goals
Accommodating for the future

Mortgage Calculators
Calculators for a Variety of Mortgage Options
Use our exclusive mortgage calculators to determine your mortgage payment, create an amortization schedule, calculate the maximum mortgage amount you qualify for based on your income or calculate your mortgage payment for several payment frequencies. You can even compare the financial advantage of renting and buying based on your current monthly rent, funds towards your down payment, and your desired monthly payment if you purchased a home or just call an Oriana Mortgage Agent to assist you.
Be sure to follow up with a seasoned mortgage agent to reconfirm these numbers to ensure accuracy and suitability.
Isolate a variable in the determinants of a mortgage payment.
Calculate your mortgage payment for several payment frequencies. Discover how many years you will shorten your amortization.
Calculate your refinance payments.
Compare the financial advantage of renting and buying based on your current monthly rent, funds towards your down payment and your desired monthly payment if you purchased a home.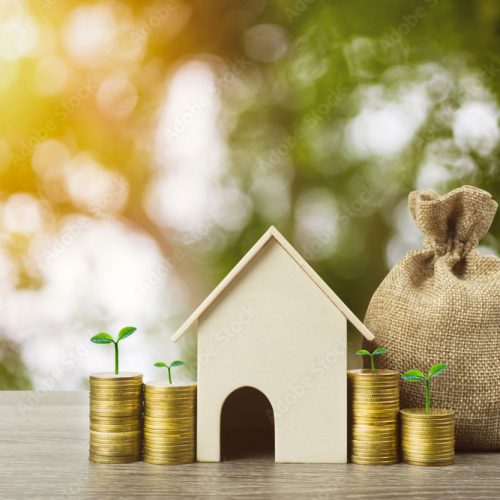 Home Equity Loan Plan
Did you know you can turn your home equity into cash? A Home Equity Loan Plan allows you to use your home as security to borrow up to 80% of its current value minus what you owe.
Note:
Choose monthly, semi-monthly, bi-weekly or weekly
Allows for flexible repayment
---
Mortgage Insurers
Canadian Mortgage and Housing Corporation (CMHC)
For over 65 years, CMHC has helped millions of Canadians meet their housing needs. CMHC is there with you every step of the way — with information before, during and after your home purchase.
Sagen
Sagen, formerly known as Genworth Canada, provides mortgage default insurance to residential mortgage lenders that enable Canadians to own a home more affordably and stay in their homes during difficult financial times.
Canada Guaranty Mortgage Insurance
Canada Guaranty works harder to earn your business. Through common-sense underwriting and a dedication to customer service excellence, we offer more solutions and tools for lenders and mortgage agents to help grow your business.
How to Apply
Applying for a new mortgage is easy! Find your Oriana Financial Mortgage Agent and click Apply Now! You can also print or email our pdf version of the application!
Finding an experienced Mortgage Agent near you is just a click or call away.
Getting started with an Oriana agent is easy. Simply apply online today!
Prefer not to apply online? Feel free to download our easy PDF application form.