If you're looking for a career that offers…
Competitive and flexible benefits,
A chance to partner with a growing team,
To help build a vibrant community,
…We invite you to explore the possibilities.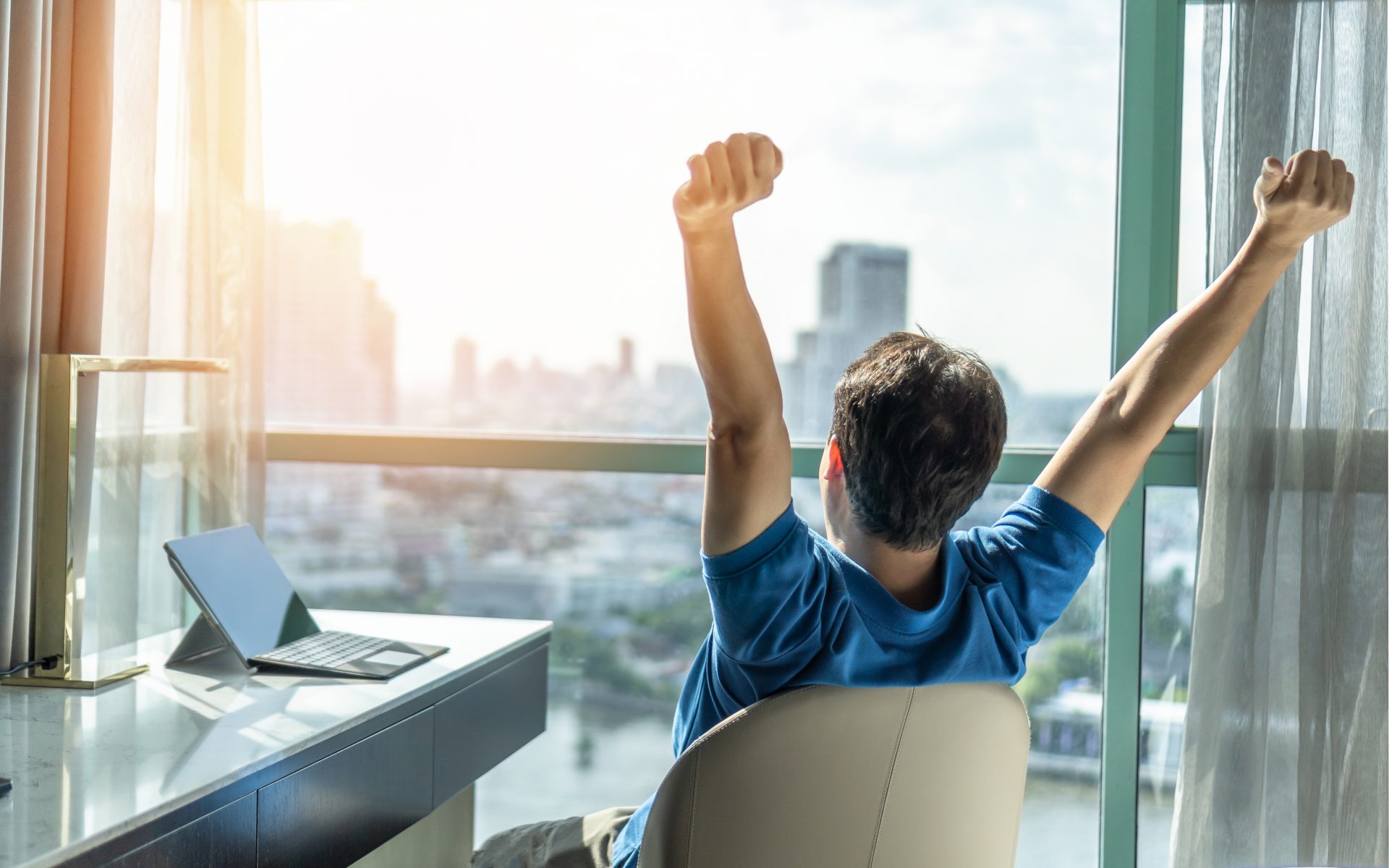 ---
Whether you are a seasoned mortgage agent, or new to the business we can provide you with all the tools to bring you to the next level.
We Have A Unique Story To Tell
It's a compelling story, one that resulted in a remarkable group of mortgage agents – who, per capita, are the highest producers in the country.
Why do we think you might fit into this elite group? Because you're a smart professional who's just not satisfied with the status quo. You want your business to grow and prosper. You want your brokerage to enhance your own brand. You want the intimacy and support of a smaller company, but the power of a big player.
So do we. And here's why we know you can achieve that with us. The management team are active mortgage agents. What does this mean? The policies that guide us are made by individuals who are immediately affected by them.
Our Affiliation with CIMBC (Coalition of Independent Mortgage Brokers Canada)
Oriana Financial is a founding member of CIMBC, an alliance that gives us enormous clout in the industry. Without sacrificing the close-knit support of a boutique brokerage.
Savvy Technology and Marketing Support
Oriana offers a marketing program enhanced by the top technology available to us, including social media services, email marketing, Scarlett CRM, RELNKS (a mortgage agents new best friend), access to our corporate Zoom account and provide glossy direct mail – choose what works for you and make it yours! We have what you need to succeed/