CURRENT INTEREST RATES
2.15%
5 YEAR VARIABLE
2 YEAR – 3.39%
3 YEAR – 3.79%
4 YEAR – 3.99%
5 YEAR – 3.74%
Updated May 25th, 2022
Some special conditions may apply. Interest rates are provided for information purposes only and are subject to change without notice.
Getting started with an Oriana agent is easy. Simply apply online today!
Prefer not to apply online? Feel free to download our easy PDF application form.
Refinancing
Refinancing is a big decision and there are a variety of options available to help you make the right mortgage decision.
Our dedicated team of elite Mortgage Agents help you obtain a new loan to pay the existing one. We will provide you with the best plan that leaves more dollars in your pocket.
Mortgage Renewal
A renewal is like a fresh start, but, an automatic renewal from your lender may not be the answer best suited to your unique situation. Instead, a refinance for a fresh start may be what is best. We can help!
At Oriana Financial we are here to offer you the expertise and resources so you can take advantage of the competitive mortgage market.
Mortgage Insurance
Our dedicated team of elite Mortgage Agents will help with you mortgage loan insurance needs.
It allows you to get your home sooner with less money down. You own your home more affordably and stay in your home during more difficult financial times.
Have questions? Book an appointment at our office or call our Mortgage Team at 905-265-8315 to get answers.
---
The Oriana Difference
Our dedicated team of elite broker agents will do what it takes to secure the right mortgage for you.
The Best Rates
We discover mortgage rates that are as low as possible to ensure that your mortgage works for you, not for the bank.
In Your Corner
We will take the time to simplify all the terms and conditions so you can confidently understand your mortgage agreement.
We're Specialists
The mortgage industry is large, complex and highly varied, and it takes resources and know-how to make the best decisions.
We Work For You
At Oriana, you are our number one priority. We'll work out a payment schedule that fits your budget. We work for you – no one else.
---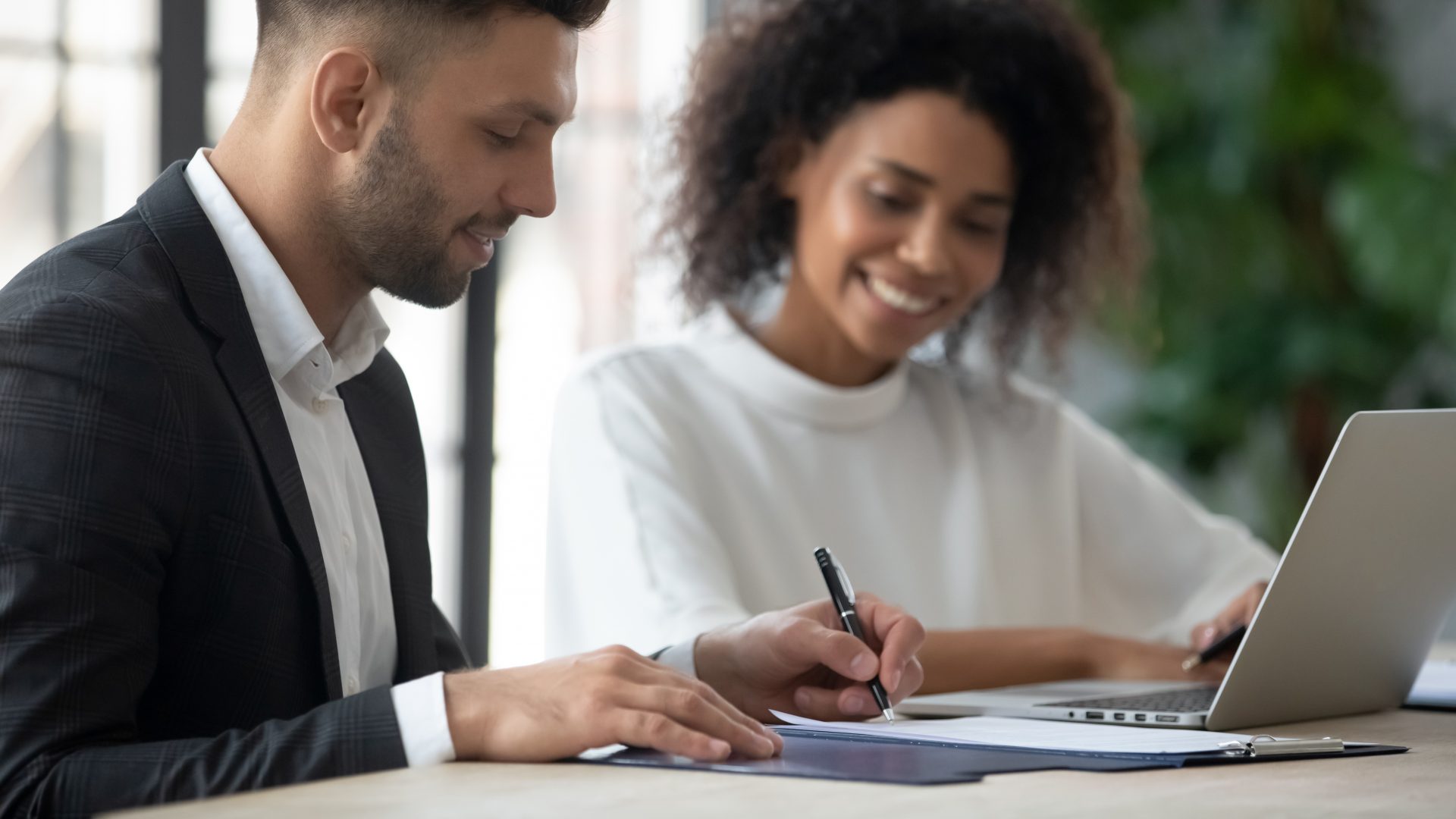 Ready to Apply?
Apply online today. Here is what you need to get your home approval process started in three steps.
Step 1
Take a few minutes to review and complete our pre-approval form. Once you've submitted it, one of our mortgage agents will get back to you within 24 hours or less.
Step 2
We'll discuss any questions you may have, then review your home ownership goals, application details including documents you'll need, interest rates and terms.
Step 3
Approval! Finalize your mortgage details.
We're Connected