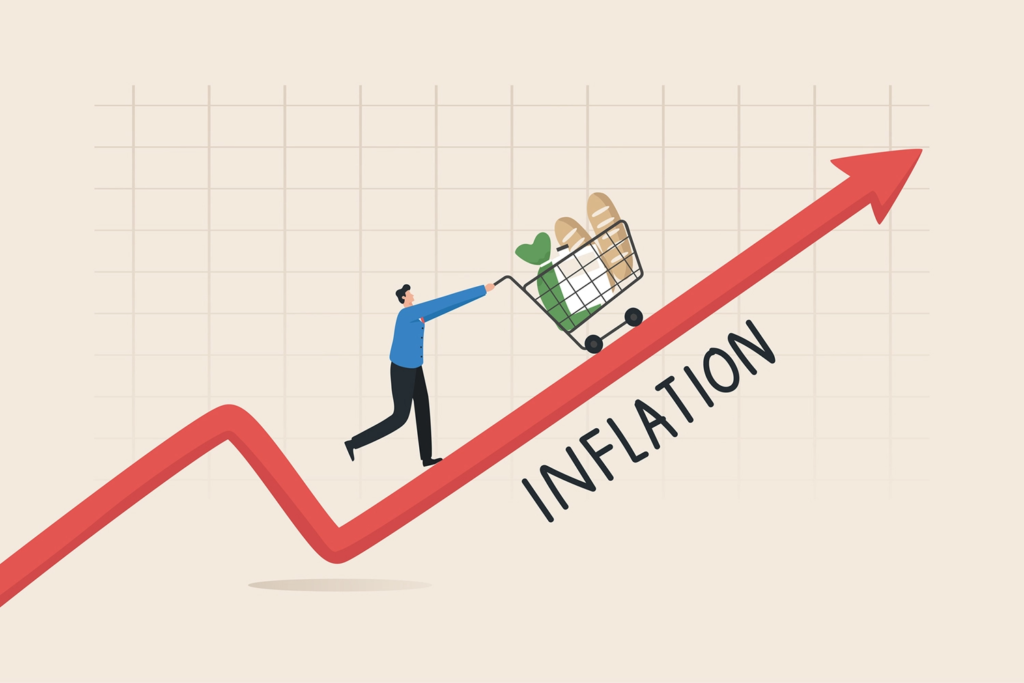 OTTAWA –
Canada's inflation rate edged down to 3.8 per cent last month as price pressures eased across the economy, setting the stage for the Bank of Canada to hold its key interest rate steady next week, economists say.
Statistics Canada released its latest consumer price index report on Tuesday, which showed inflation slowing once more in September after rising to four per cent in August.
The data was a welcome surprise for economists.
Click here to read the full article.