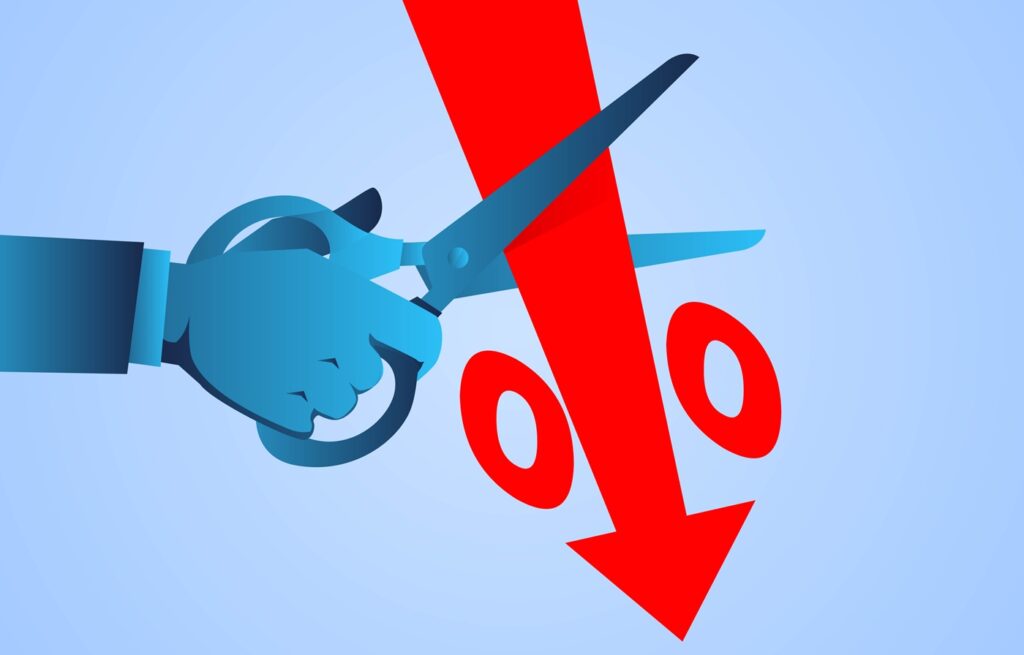 Toronto Star ~ Saturday, November 11th, 2023
Interest rate relief is coming sooner than expected.
As recently as last week, the consensus among economists was that the Bank of Canada (BoC) would not begin to cut interest rates until next September.
But the latest jobs report, for October and released Nov. 3, signalled weakness in an historically tight labour market that has put upward pressure on inflation.
That report, together with other signals of economic weakness, has convinced most forecasters that the BoC will start cutting its key policy rate as soon as July 2024.
And in the BoC's own latest survey of financial market participants, released Nov. 6, respondents expect the BoC to start cutting rates even sooner, in April.
That means an accelerated timetable for mortgage rate declines.
The latest forecasts for five-year variable mortgage rates average 5.4 per cent by the end of next year, from a current 5.8 per cent. The forecast rates for 2025 and 2026 are 4.4 per cent and 4.1 per cent, respectively.
And projections for three-year fixed-rate mortgages are 5.2 per cent by year-end 2024, down from the current 5.7 per cent average. The forecast rates for 2025 and 2026 are five per cent in both years.
Click here to read the full article.