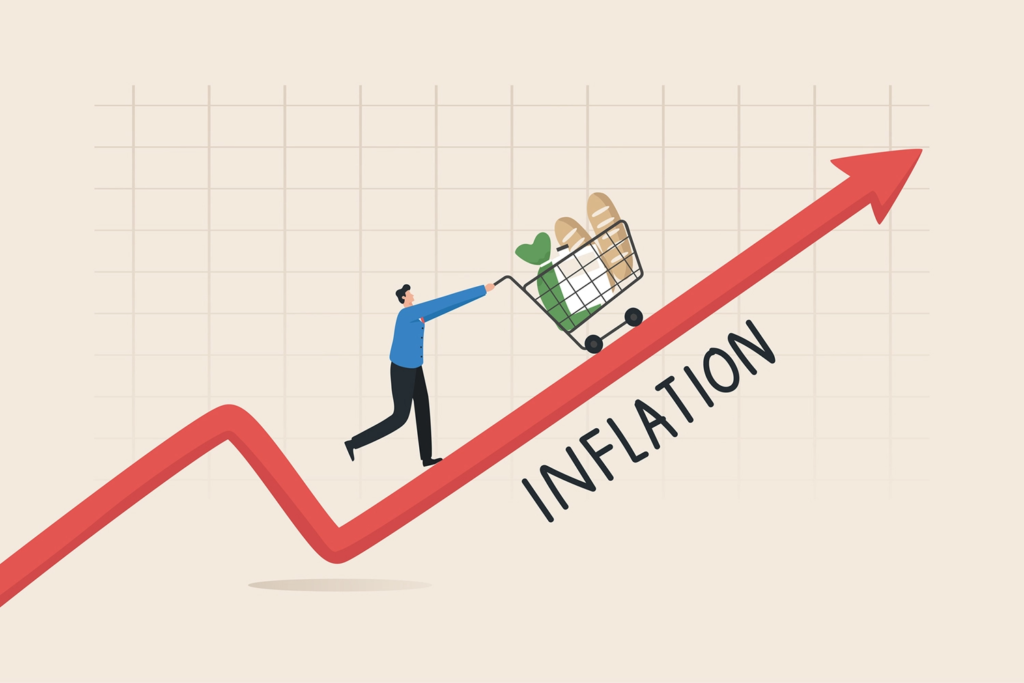 CTV Canada ~ October 17th, 2023
Statistics Canada says the annual inflation rate slowed to 3.8 per cent in September as prices year-over-year rose more slowly across the economy.
The latest data comes after the annual rate flared up during the summer, reaching four per cent in August.
The report shows consumers paid significantly less for airfare compared with a year ago, while prices for durable goods also fell.
Statistics Canada says grocery prices continue to rise rapidly, but the pace of growth fell to 5.8 per cent in September, down from 6.9 per cent in August.
Meanwhile, higher gasoline prices put upward pressure on inflation, as prices were 7.5 per cent higher than they were in September 2022.
The latest data comes a week ahead of the Bank of Canada's next interest rate announcement and updated forecast for inflation.
Click here to read the full article.